Focus on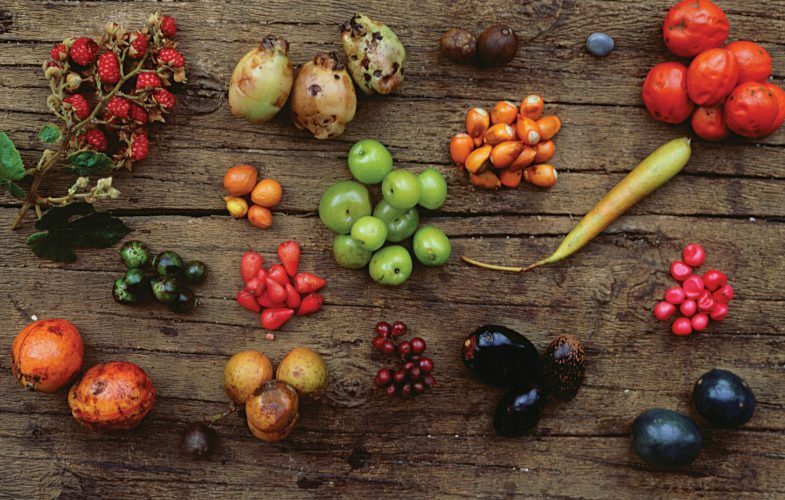 Food
Taste of Australia Food Program
The Australia now – Taste of Australia Food Program celebrates the diversity and culinary excellence of Australia through curated food events across Southeast Asia. Delivered in partnership with Austrade, the program showcases Australia's vibrant and innovative food culture with cooking demonstrations, competitions, workshops, cultural exchange and community engagement. Featuring Australia's celebrity chefs, emerging talent and premium Australian food (with a local Southeast Asian twist), the menu will inspire and tantalise the palette.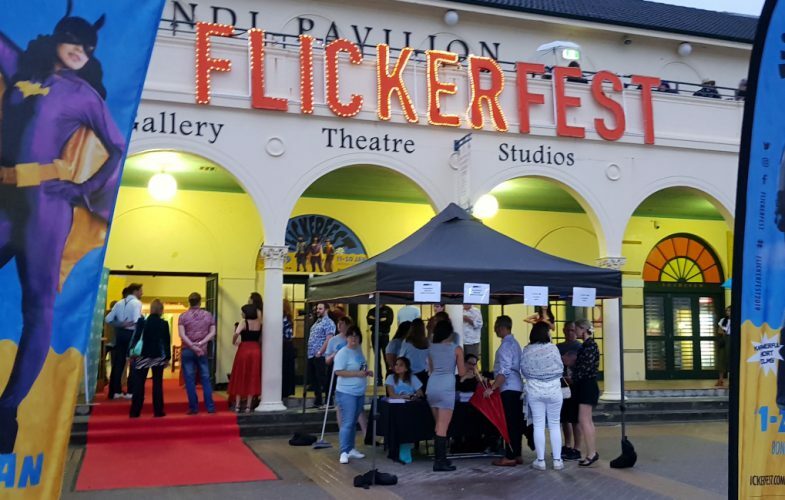 Film
Australian Short Film Festival powered by Flickerfest
The Australia now film festival presents the essence and creative excellence of Australia's renowned film industry. Delivered in partnership with Screen Australia and Flickerfest, the program features short film highlights curated by Flickerfest, documentaries, and Australian feature films. Enjoy panel discussions and workshops with some of Australia's finest actors, producers and film making talent.
The Australia now – Flickerfest ASEAN short film competition will kick off in 2019, with selected entries presented as part of the Flickerfest 2020 program in Sydney, Australia. Stay tuned for competition details.
Forum
Youth Speaker Series
Hear from, and engage with, some of Australia's finest young entrepreneurs, innovators, creators and social change makers.
Curated by the Social Good Outpost, the Australia now youth speakers series will demonstrate the innovative spirit and ability of young leaders from Australia and across Southeast Asia. Young speakers will explore issues and challenges of regional significance such as sustainability, connectivity, smart cities and social good in a series of inspiring talks and panel discussions. The program will reach, connect, engage and stimulate.