Audra Morrice inspires students to 'cook from the heart'
On 15 July, Audra Morrice – MasterChef Singapore judge and former MasterChef Australia finalist – inspired budding chefs from culinary institutes across Singapore with an engaging cooking masterclass at Temasek Culinary Institute. Audra showcased fresh Aussie produce and nutritious vegetable powders, giving an innovative twist to local favourites: potsticker dumplings and laksa.
Audra encouraged students to cook from the heart, learn about where food comes from and improvise. "A recipe is purely a guide. Each environment is different so you must be flexible," she said during the masterclass, "When I was growing up, Singapore still had farms. It is so important to learn where our food comes from. We have such an amazing cultural mix in Singapore. It's such a waste if we don't know our own food."
Audra Morrice also discussed sustainability and reducing food waste on farms, a large proportion of which is due to consumer preferences for perfect vegetables. "In Australia, 25 per cent of agricultural product is wasted. Consumers are making it difficult for growers," she said, "We need to get over the idea that food needs to be perfect; because we're not perfect."
Audra featured innovative broccoli, spinach, cauliflower and pumpkin vegetable powders in her dishes. The powders were developed by Australia's CSIRO, and Australian horticulture industry body, Hort Innovation, to help reduce food loss on farms, create new revenue streams for farmers and pack extra vegetables into our diet.
During his introduction, Australia's High Commissioner to Singapore, Mr Bruce Gosper said: "If there's anything that unites Australians and Singaporeans, it's good food! We're delighted to partner with Temasek Polytechnic so Audra can share her knowledge, fresh Australian produce and exciting Australian innovations in food science with students in Singapore, connecting them with their heritage and giving local dishes an innovative twist."
Photo credits: DFAT/Elliot Small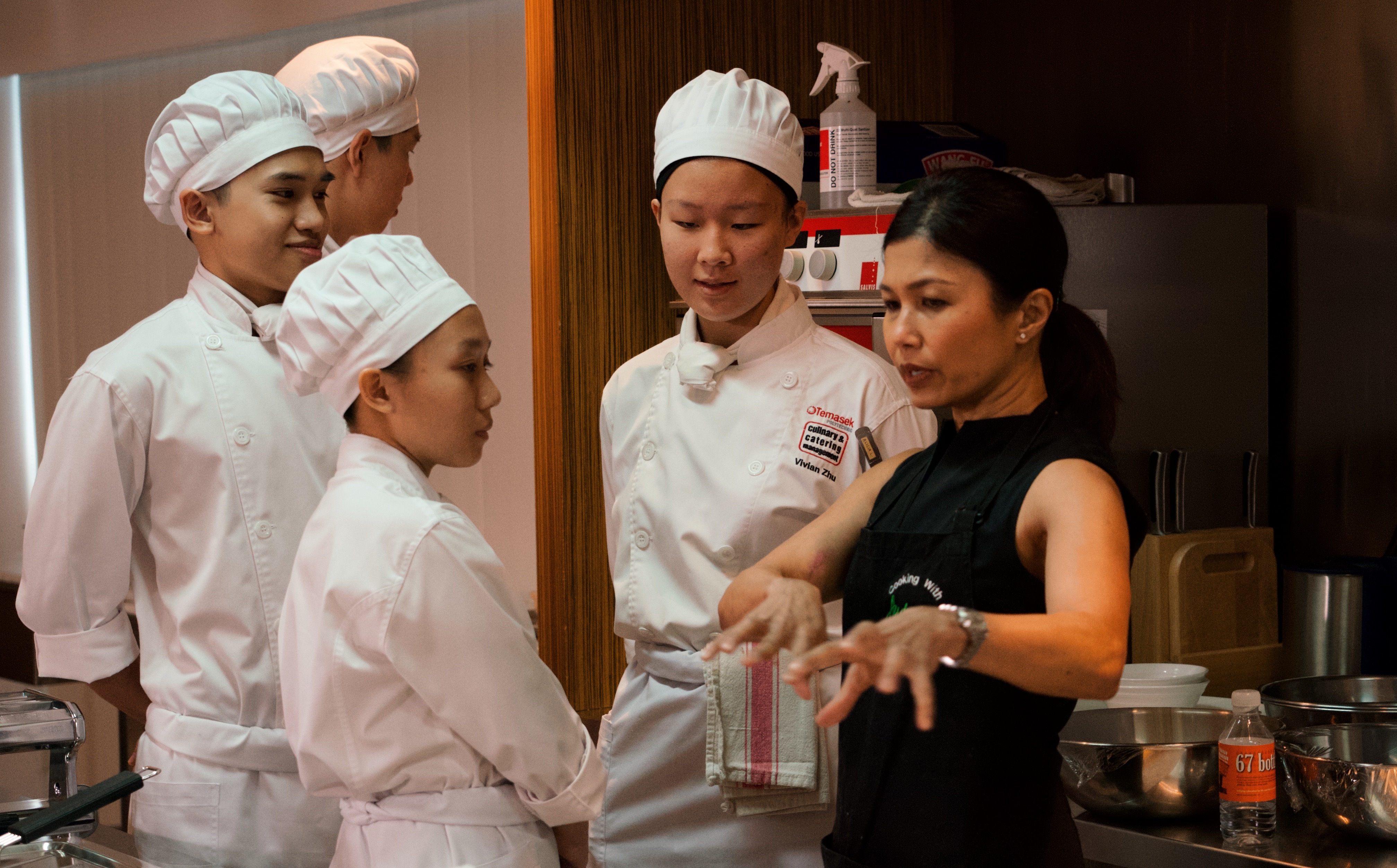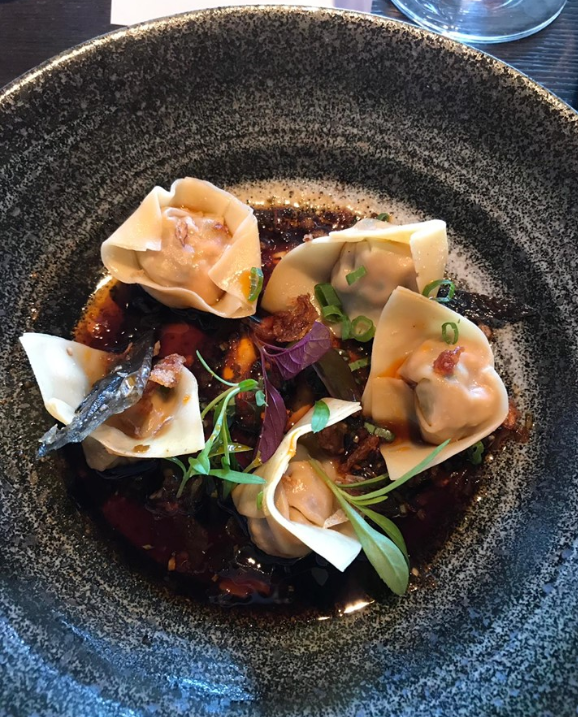 Photo credits:  DFAT/Lauren Hernandez
Event held 15 July 2019