Miranda Tapsell wowing Singapore for NAIDOC Week
The Australian High Commission in Singapore, together with Screen Australia, were thrilled to roll out the red carpet to welcome Miranda Tapsell and her family to Singapore during NAIDOC Week.
Miranda and her family were guests of honour for a special Australia now ASEAN 2019 screening of 'Top End Wedding' at the historic theatre, 'The Projector'.  'Top End Wedding' has proved to be a runaway hit with audiences with it's heart-warming and hilarious celebration of love, culture and country.
Margie Warrell, author, international speaker and women's advocate, hosted an engaging and lively Q & A with the audience after the screening – it's Southeast Asian debut.  The High Commission got into the NAIDOC Week spirit, running a competition via their Facebook page giving away double passes to a lucky few winners.  One of the winners, Steven Neo Say Bin pictured below with his mother, soaked up the fun and enjoyed the after film Q & A.
The popular event was the culmination of another successful collaboration between Screen Australia and Australia now ASEAN 2019.
NAIDOC stands for National Aboriginal and Islander Day of Observation, but reflects an entire week of NAIDOC celebrations across Australia from 7 – 14 July. The NAIDOC theme for 2019 was Voice Treaty Truth. DFAT is proud to work with the Aboriginal and Torres Strait Islander peoples and promote and share the oldest living culture with the world.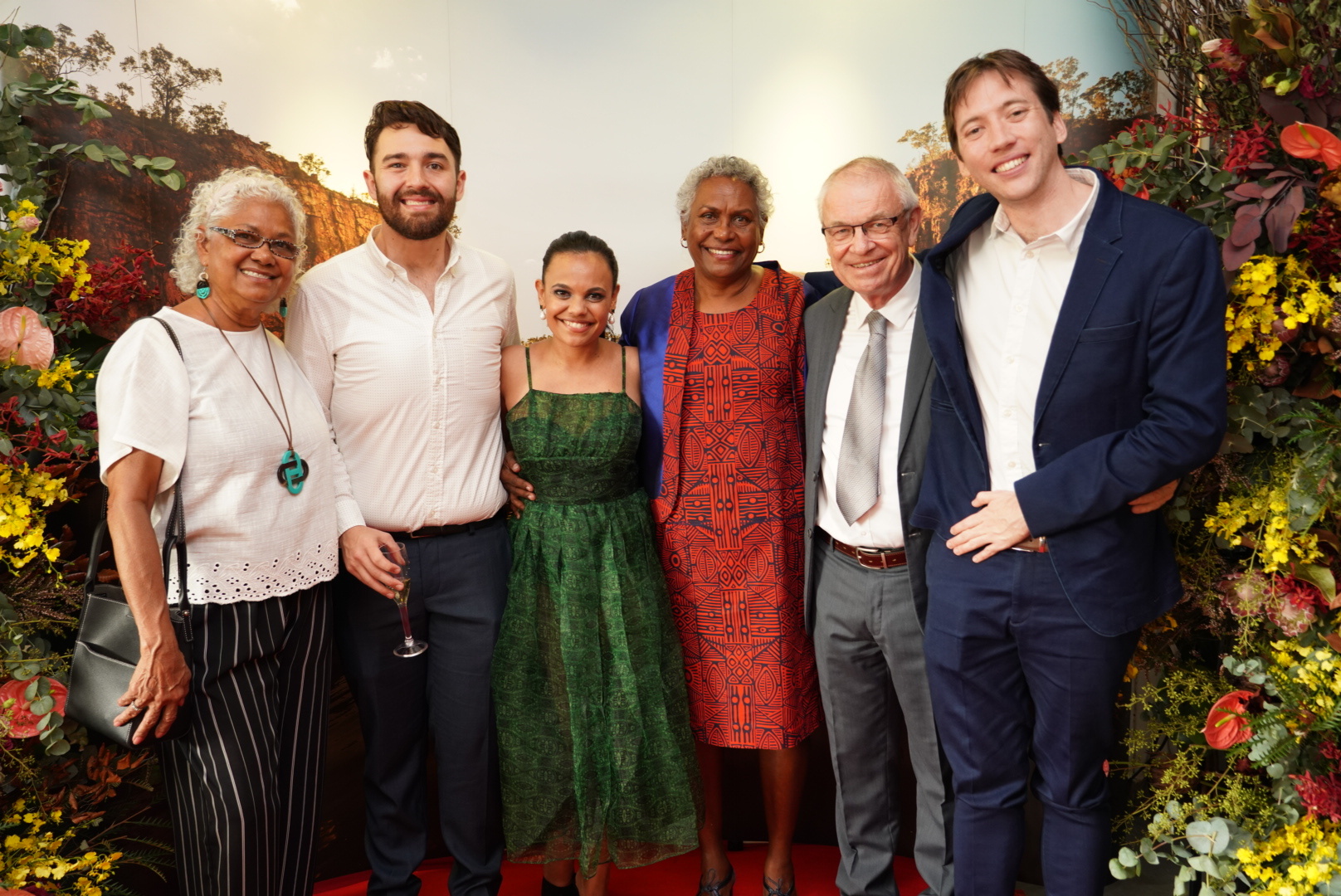 Top End Wedding co-producer, co-writer and star Miranda Tapsell with family members and film co-producer Liam Heyen.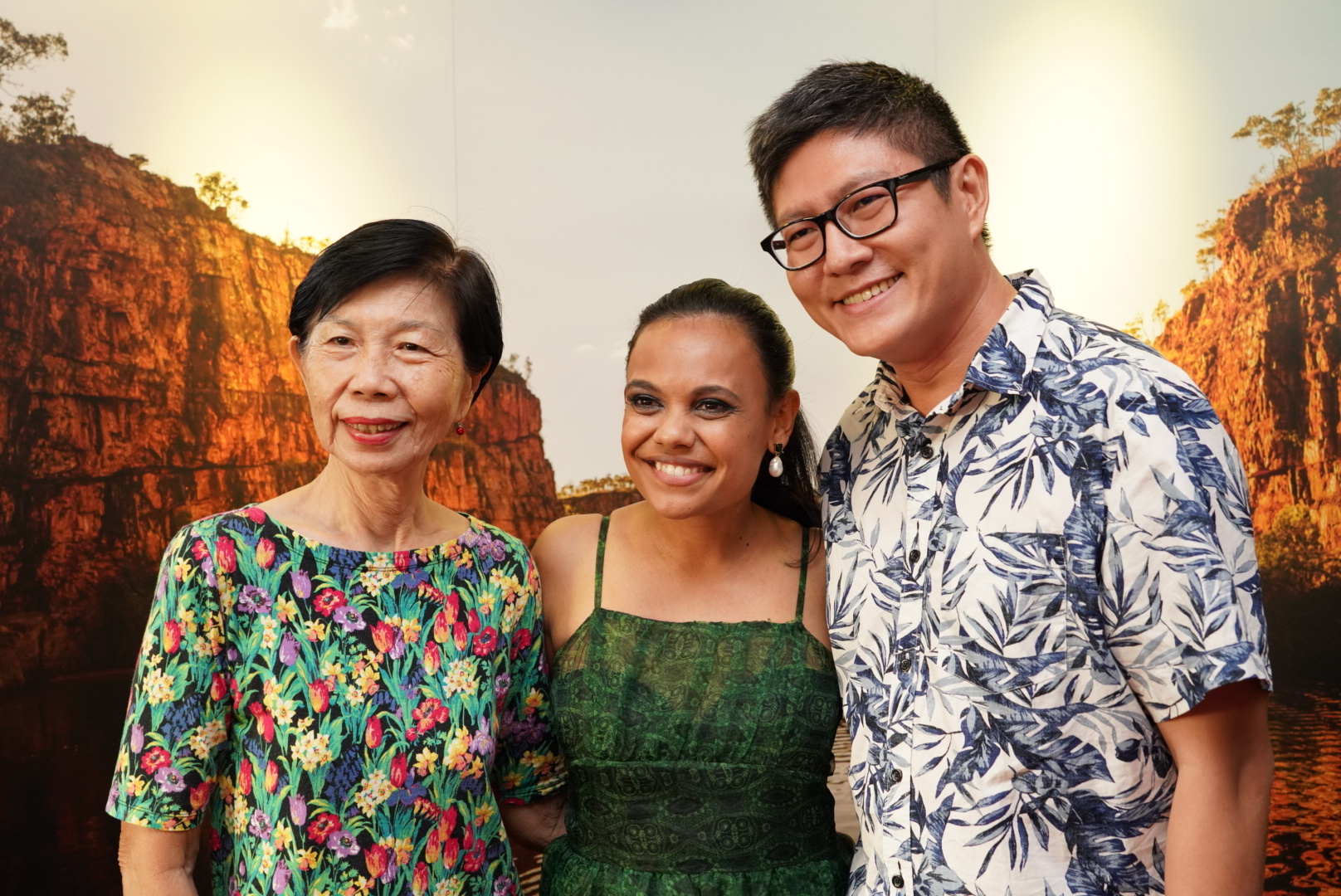 Miranda Tapsell with a winner of one of the included competitions, Steven Neo Say Bin and his mother.