Film Workshops in Brunei with Samantha Laidlaw
Award-winning Australian producer Samantha Laidlaw will visit Brunei this September to engage with local filmmakers and share her experience in the film industry. Her visit will also promote the FLiCKERFEST ASEAN 2020 Film Competition which is open to filmmakers from across ASEAN. Samantha was a FLiCKERFEST 2017 finalist with her short film, The Boggabilla Bus.
Hosted at the Mahakarya Institute of Arts Asia (MIAA), Samantha will be speak to media and film students from various secondary schools as well as independent filmmakers. Participants will have the opportunity to view past entries into the FLiCKERFEST Competition and share their locally made films with Samantha.
MIAA, which has an MOU with TAFE QLD, is Brunei's first dedicated arts education institution which focuses on providing the knowledge, skills and understanding of content creators to establish a sustainable ecosystem for filmmaking and creative content in Brunei.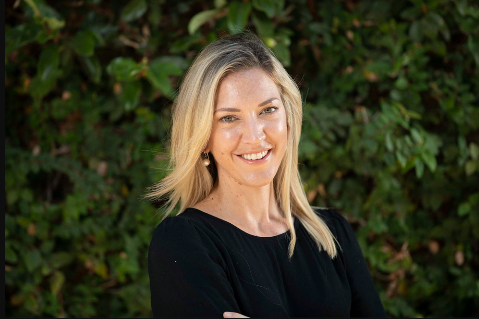 Australian film producer, Samantha Laidlaw