Sustainable Fashion & Social Enterprise – Brunei
Social Good Outpost, together with the Australian High Commission and Australia now ASEAN are pleased to deliver a series of workshops on sustainable fashion, women's empowerment, and social enterprise in Brunei.
The Youth Entrepreneurs & Leaders Speaker Series is designed to showcase, inspire, celebrate and connect young entrepreneurs and leaders that are making a difference to their societies across Australia and Southeast Asia.
Curated by the Social Good Outpost, the Brunei leg of the Youth Entrepreneurs & Leaders Speaker Series will feature Brittanie Dreghorn, founder of The Content Division marketing agency & Britt's List– an online fashion publication dedicated to telling the stories behind Australian fashion brands that lead their industry in environmental sustainability and ethical treatment of people and animals.
Brittanie's interest and knowledge in fashion, sustainability and marketing forms her expertise around ethical business and communications. Since launching Britt's List in 2017, Britt has made it her mission to raise awareness of the issues in the fashion industry and help promote and profile fashion brands that are making genuine efforts in sustainability. Off the back of Britt's List, Britt runs monthly sustainable fashion walking tours in Brisbane and speaks regularly at events for businesses, fashion industry people and individuals who want to learn more about sustainability. She's a thought leader in the industry and a passionate ambassador for truly ethical brands everywhere.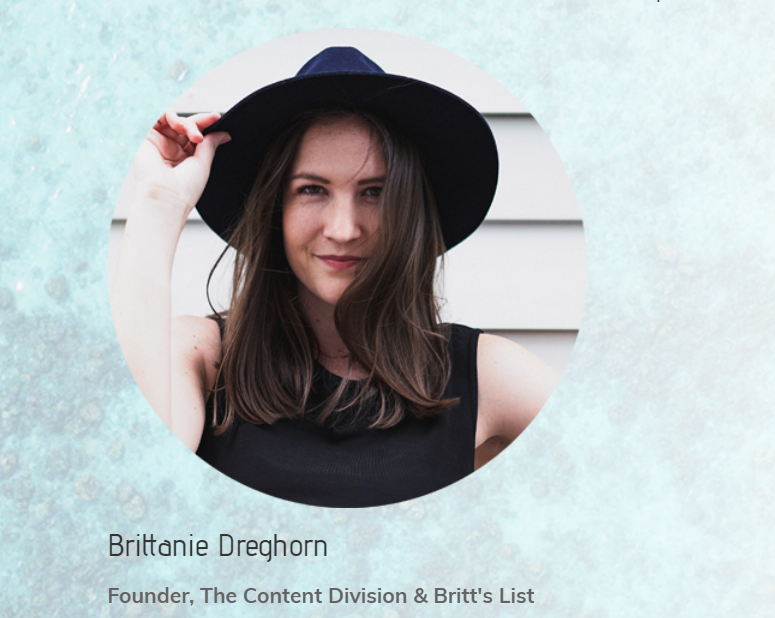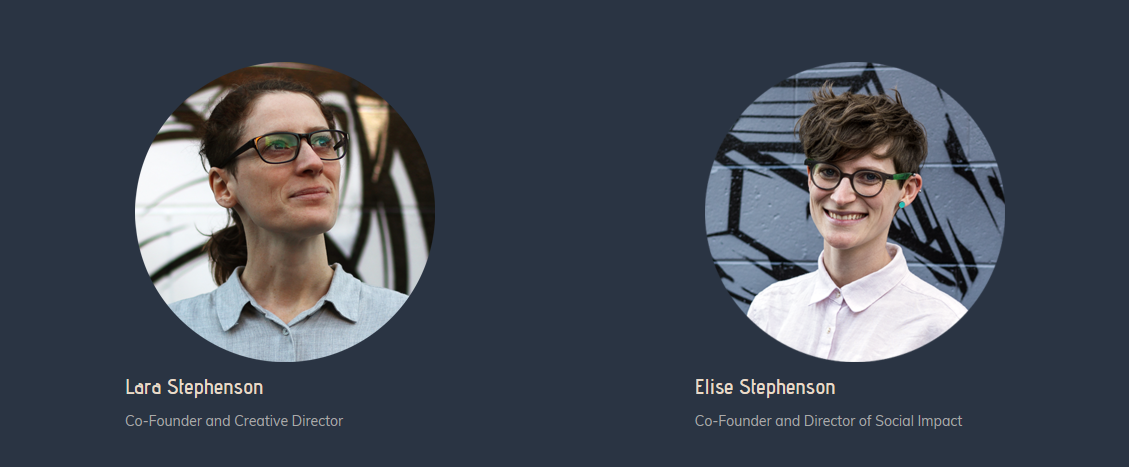 Image: Social Good Outpost's founders, Lara and Elise Stephenson.